News & Highlights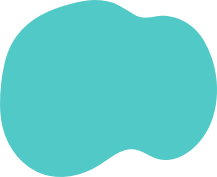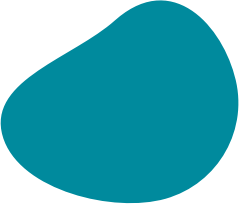 Event
500th lung transplant in Nantes
12 April 2021
The first cardiopulmonary transplant in Nantes took place on April 12, 1988.
Since then, the pioneers of the transplant have retired: our surgeons, Pr Jean-Luc Michaud and Philippe Despins, our intensive care anaesthetist, Dr Michèle Treilhaud, and our pneumologist, Dr Alain Haloun. They did not count their hours and nights spent at the hospital and, thanks to their involvement, the Nantes thoracic transplant began. They trained a whole team of surgeons, anaesthetists and pneumologists who continue and develop this activity at the G. et R. Laennec Hospital under the leadership of Professor Jean-Christian Roussel. A whole team of paramedical professionals is naturally involved in the care of transplant patients (nurses, care assistants, psychologists, physiotherapists, dieticians, etc.) and ensures that they are attentively listened to and are unfailingly available. Therapeutic education is at the heart of their care and their expertise is widely recognised.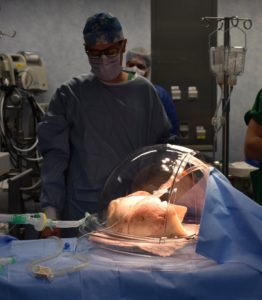 Surgical and anaesthetic techniques have evolved considerably over the years. From cardiopulmonary, transplants have become pulmonary. Initially performed systematically under extracorporeal circulation, they are now mainly performed "off pump", which reduces the haemorrhaging risk. For some years now, thoracic surgeons have been performing volume reductions to reduce the size of a graft that is a little too large and thus avoid a refusal due to morphological mismatch between donor and recipient. Our surgeons and anaesthetists have been trained in the technique of ex-vivo lung reconditioning (see image opposite), enabling the first transplant in Nantes with a reconditioned graft in 2017. This process increases the number of donor by reconditioning lungs "ex-vivo" after removal, i.e. by perfusing and ventilating lungs in a specially designed machine, which offers improved preservation conditions, organ rehabilitation and organ quality assessment. To master this technique is also essential to carry out transplants with grafts from donors in cardiocirculatory arrest after a decision to limit care was taken because of the prognosis of the pathologies that led to the patient being admitted to intensive care unit (Maastricht category III). In Nantes, the first lung transplant from such donor was successfully carried out in 2018.
The 500th lung transplant in Nantes took place in October 2020.
Dr Isabelle DANNER-BOUCHER, Pneumologist
Medical supervisor of the Thoracic Transplant Unit (UTT),
Supervisor of the Cystic Fibrosis Resource and Competence Centre (CRCM)