News & Highlights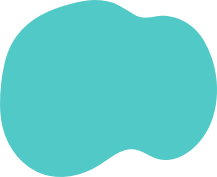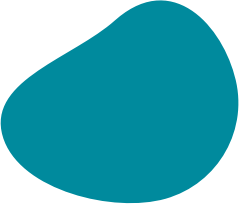 News
Third Cluster Newsletter
26 March 2021
Discover the Third LUNG O2 Newsletter:
On the program :
Edito by Pr François-Xavier Blanc,
Presentation of a cluster publication : Dilasser F et al. Essential role of smooth muscle Rac1 in severe asthma-associated airway remodelling. Thorax. 2021 Feb 4:thoraxjnl-2020-216271. doi: 10.1136/thoraxjnl-2020-216271. Epub ahead of print. PMID: 33542087 ,
Présentation of team IV« Immunorégulation et Immunointervention en Transplantation et Autoimmunité » from the Centre de Recherche en Transplantation et Immunologie (CRTI-UMR 1064),
Présentation of the visor project: Secure & Smart Protective Visor from the Université Gustave Eiffel,
Agenda.