News & Highlights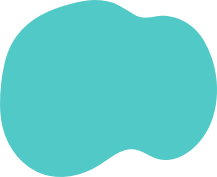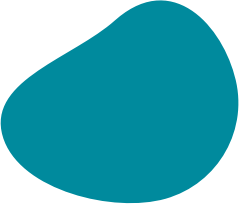 News
Presentation of the Indoor Environmental Medical Advisor position
24 September 2020
The Indoor Environmental Medical Advisor (IEMA) is a certified health care professional (DIU Santé Respiratoire et Habitat – Universities of Strasbourg), trained to establish an environmental investigation and diagnosis. He visits the homes of people suffering from respiratory diseases (mainly asthma and allergies) under a medical prescription.
His main objectives are:
sampling and analysis of domestic pollutants,
producing a diagnosis of the indoor environment,
targets measures for the removal of domestic pollutants,
addressed advices for improvement of indoor environment (ventilation, heating, insulation etc.).
In the Pays de la Loire region, IEMA participates in the identification of unworthy housing. Romain Habeau, IEMA at Nantes University Hospital in the respiratory medicine department, works in the Loire-Atlantique and Vendée sub-regional areas.
His counterparts from Angers University Hospital and him have been assessing their actions in the Pays de la Loire region since 2016. In 3 years, they have made more than 800 visits to more than 1,200 patients, and 279 doctors prescribe their interventions…
More details by consulting the documentation.