News & Highlights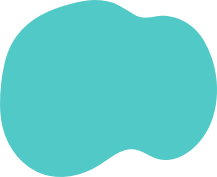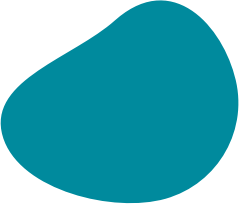 News
Focus on the Cystic Fibrosis Resource and Competence Centres (CRCM) in Nantes
27 September 2021
On the occasion of the "Virades de l'espoir" which took place on September 26, the television team of France 5, for the mini series in vivo of the health magazine, came to film at the University Hospital of Nantes in the facilities of the Resource and Competence Centers for Pediatric and Adult Cystic Fibrosis (CRCM).
We meet 4 patients Julie, Manon, Alexandre and Florian who share with us their story, their projects, their expectations and the hopes that the new therapies raise.
The program was broadcast from September 20 to 24, 2021, you can find below the 5 episodes.
Episode 1:
Episode 2:
Episode 3
Episode 4:
Episode 5: