News & Highlights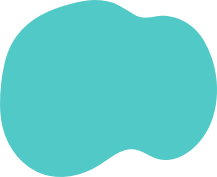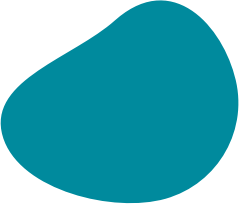 News
First patient in the A2 cohort of the PDC*line Pharma Phase I/II trial at our Clinical Research Center
08 October 2020
PDC*line Pharma recently announced that two new patient cohorts have been opened in the Phase I/II clinical trial PDC-LUNG-101 for its therapeutic vaccine candidate PDC*lung01 in non-small cell lung cancer (NSCLC) (NCT03970746). PDC*line Pharma is a biotechnology company developing a new class of novel, potent and easily industrialized active anti-cancer immunotherapies.
The first patient having received the drug candidate PDC*lung01 in monotherapy at "high dose" is under the supervision of Pr. Jaafar Bennouna, medical oncologist at the CHU of Nantes.
PDC*lung01 is a cell suspension composed of a mixture of seven active ingredients in identical proportions. Each is made up of irradiated human plasmacytoid dendritic cells (PDC*line) loaded with a different synthetic peptide restricted to the HLA-A*02:01 serotype, derived from tumor antigens.
PDC*line is a powerful antigen-presenting cell system that is able of priming and stimulating anti-tumor-specific cytotoxic CD8+ T cells from the patient's immune system.
The objectives of this phase I/II trial (PDC-LUNG-101) are to evaluate the safety, tolerability, immunogenicity and preliminary clinical activity of the PDC*lung01 drug candidate, whether or not combined with anti-PD-1 therapy in NSCLC.
« The Nantes University Hospital is very active in this clinical trial. We are pleased to have started the administration of the first patient in the A2 cohort of the PDC*line Pharma Phase I/II trial at our clinical research center," said the Prof. Jaafar Bennouna, medical oncologist at the CHU de Nantes (France)".