News & Highlights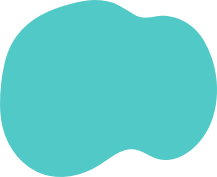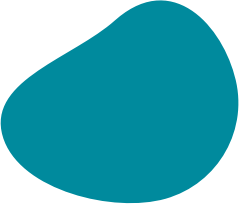 News
FIRST GENERAL RESPIRATORY HEALTH ASSESSMENT
13 September 2021
FIRST GENERAL RESPIRATORY HEALTH ASSESSMENT
For the first time, the Société de Pneumologie de Langue Française (SPLF), in partnership with seventeen patient, user and healthcare professional organizations, invites you to share your ideas for improving and promoting respiratory health in France.
Feel free to visit the website dedicated to the event and share your ideas.
https://www.masanterespiratoire2022.fr/
You can contribute to this consultation until October 3, 2021, so whether you are a patient, parent, doctor or researcher, don't hesitate.