News & Highlights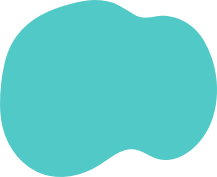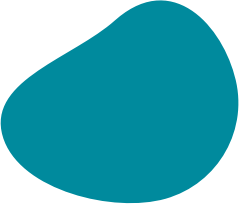 Event
Development of Mint, the application that takes care of your lungs
13 October 2020
On Monday, October 5, 2020, the kick-off meeting for the development of the Mint application took place. This meeting was held at the Laennec hospital in the presence of the LUNG O2 team from the respiratory medicine Department of tNantes University Hospital (CHU), the Gustave Eiffel University (UGE), the Ecole Centrale de Nantes (ECN) and Air Pays de la Loire (AirPL).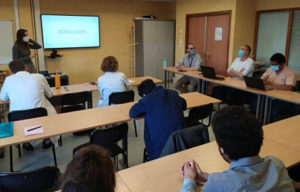 Objective
Mint is an application project whose objective is to preserve the health of the inhabitants of Nantes metropolitan area during their travels, whatever their mode of transport. This project, led by a team of ECN students, emerged at the request of Nantes University Hospital, as part of the LUNG O2 Environment project.
It is supervised by T.LECHEVALLIER
Method
The application principle is simple: propose routes that minimize exposure to urban pollution in the metropolitan area. This translates into less polluted routes or routes that are free of certain pollens for people with allergies. The application will propose the following means of transport:
Walking,
Bicycle,
Public transportation,
Car.
In practical terms, our work consists of the selection of a pollution model, the capture of atmospheric data in Nantes in order to enrich and verify this model and the development of the application that will link the pollution model and the route calculation.
Expected results
Once the points of departure and arrival have been defined, Mint will suggest the mode of transportation and the route that is most respectful of your health. It will also be possible to obtain the most suitable itinerary according to an imposed means of transports.
To do so, the team has partnered with AirPL, the regional organization in charge of air quality, which provides us with some of this data. In addition to this valuable information, the CHU, the ECN and the UGE are also partners in the project and provide theoretical and material support.
Such an application does not exist in Nantes, but a similar one concerning pedestrians, joggers and cyclists has been developed in Paris under the name Itinér'air, which reinforces the team's confidence in the success of the project.