Events & Highlights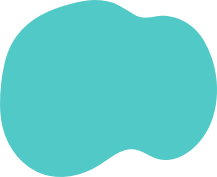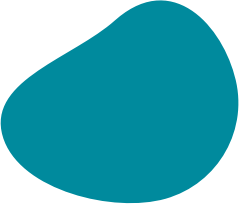 Event
Second summer school of the LUNG innOvatiOn cluster
02 March 2022
SAVE THE DATE
You are most welcome to participate to the first summer school of the integrated research cluster LUNG innOvatiOn.
You are a student, researcher, doctor, nurse, physiotherapist, psychologist? LUNG O2offers a one-day summer school to introduce you to precision medicine for respiratory diseases.
This second summer school is scheduled from June 30th to Jult 1st 2022 at the Work'in Salorges site (16 Quai Ernest Renaud – 44100 Nantes).
You can find the programme of the summer school by following this link.
If you are interested, we invite you to register via the link below. Registration will remain open until Wednesday 15 June 2022.
https://docs.google.com/forms/d/e/1FAIpQLSfMmPR_QUuO-0NoUX8klwwd2466KlgavdRPFPVYg-SnVN7lRQ/viewform?usp=pp_url
And if you need more information, you can contact us by e-mail at the following address: bp-lung-o2@chu-nantes.fr
Aurore, Christophe, Dorian, Elvire, Nathalie, Sophie, Vincent, François-Xavier, for the organization committee.