Events & Highlights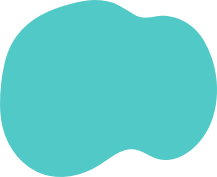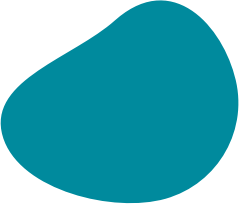 Event
First LUNG O2 Summer School, 1 July 2021
11 May 2021
You are most welcome to participate to the first summer school of the integrated research cluster LUNG innOvatiOn.
You are a student, researcher, doctor, nurse, physiotherapist, psychologist? LUNG O2 offers a one-day summer school to introduce you to precision medicine for respiratory diseases.
This first summer school is scheduled for 1 July 2021, in a fully virtual format via the Zoom platform (presentations will be in French).
You will find the detailed programme of this day by following this link.
If you are interested, we invite you to register via the link below. Access to the videoconference will be sent to you later. Everything is free of charge and it is possible to attend only some of the presentations during the day.
https://docs.google.com/forms/d/e/1FAIpQLScdiAaJAACK2wEJ6fPUYD-DWPwhHeUrNmz3SXIaC5Ao_9CKfw/viewform
For logistical reasons, registration is open until Monday 21 June 2021. So don't forget to register in time!
And if you need more information, you can contact us by e-mail at the following address: bp-lung-o2@chu-nantes.fr
Aurore, Bérénice, Christophe, Dorian, Vincent, François-Xavier, for the organising committee.